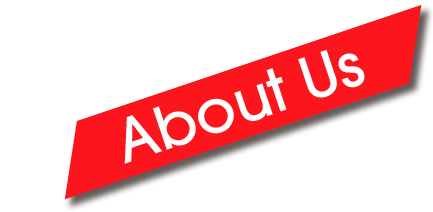 Main Street Talent and Marketing has been in business since 2006. Together, MaryBeth DeVaul and Debbie Roseto have roughly 25 years of experience at QVC both behind the scenes and in front of the camera. We have combined our talent and experience to bring you a full service marketing company and pride ourselves on a very high level of customer service. Debbie is a former QVC coordinating producer and knows what it takes to really make products shine during the on air presentation. MaryBeth has previous marketing experience as well as being a small business owner. She has the dedication and attention to detail to give clients guidance and care while helping them navigate the intricacies of QVC.
Main Street Talent & Marketing is a full service agency, providing an array of services you may need when marketing your product on QVC. We offer vendor representation services, on air support services, on air sales strategy development, video production and animation services, and talent sourcing. We also have experience in reworking old on air presentations to bring items back to life. Being on air guests ourselves, we train people who are appearing on air for the first time. We know what it is like when that little red light goes on and you have to make the most of your short time in the spotlight. When you work with Main Street Talent & Marketing you will be dealing directly with us, the owners, who are only successful if you are successful. We take pride in being extremely responsive to clients via email and phone calls in a timely manner. In doing so, we offer our clients the tools they need to gain
that edge
on QVC.
We love what we do and look forward to working with you in the exciting world of QVC!